Protect patient information, increase efficiency and reduce costs.
Having a HealthLink account allows you to receive securely at no cost from more than 60,000 healthcare professionals and 1300 diagnostic and healthcare services. HealthLink seamlessly integrates with over 100 practice management systems, however if you don't use one of those we can arrange for a portal account that will allow you to collaborate with your healthcare partners securely via your preferred web browser.
When you join HealthLink you are automatically added to our Online Provider Directory allowing referring sites to locate you quickly and easily during the referral process. If in the rare case you do find one of your referring partners does not have HealthLink, simply let us know and we will be only too happy to contact them and get them registered and configured for free. This way you don't have to continually battle with numerous incoming pathways for referrals, or duplicate referrals from fax and post and patient.  One single, simple, complete and legible referrals pathway. What's not to like about that?

Secure it for free
A HealthLink account gives you access to Australia's largest secure communications network. If you have compatible software, you can get an account free of charge and start receiving from General Practice, Specialists, Pathology and Radiology providers today.

Enable secure collaboration with all your healthcare partners
As an Allied Health Professional, you work across many healthcare services in many different settings. HealthLink enables you to collaborate with your chosen healthcare partners to provide the best possible outcomes and care for your patient. Anywhere. Anytime. From any platform.

Use your system or ours
You can use your current patient management system, or in the case where your current system is not capable, we will provide you with a web-based Portal account so you can view, print, download and attach documents for sharing between healthcare partners.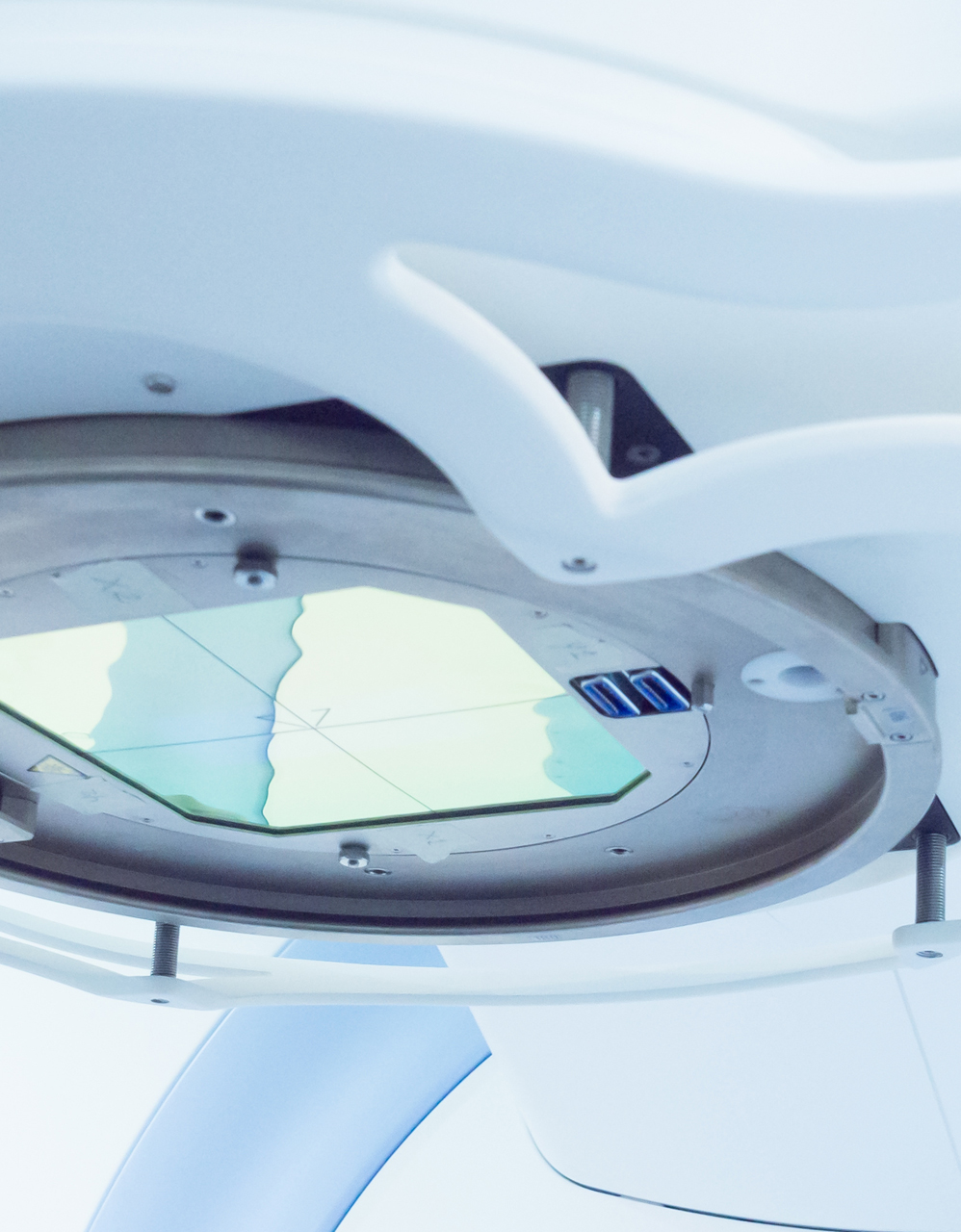 Seamlessly integrated into…